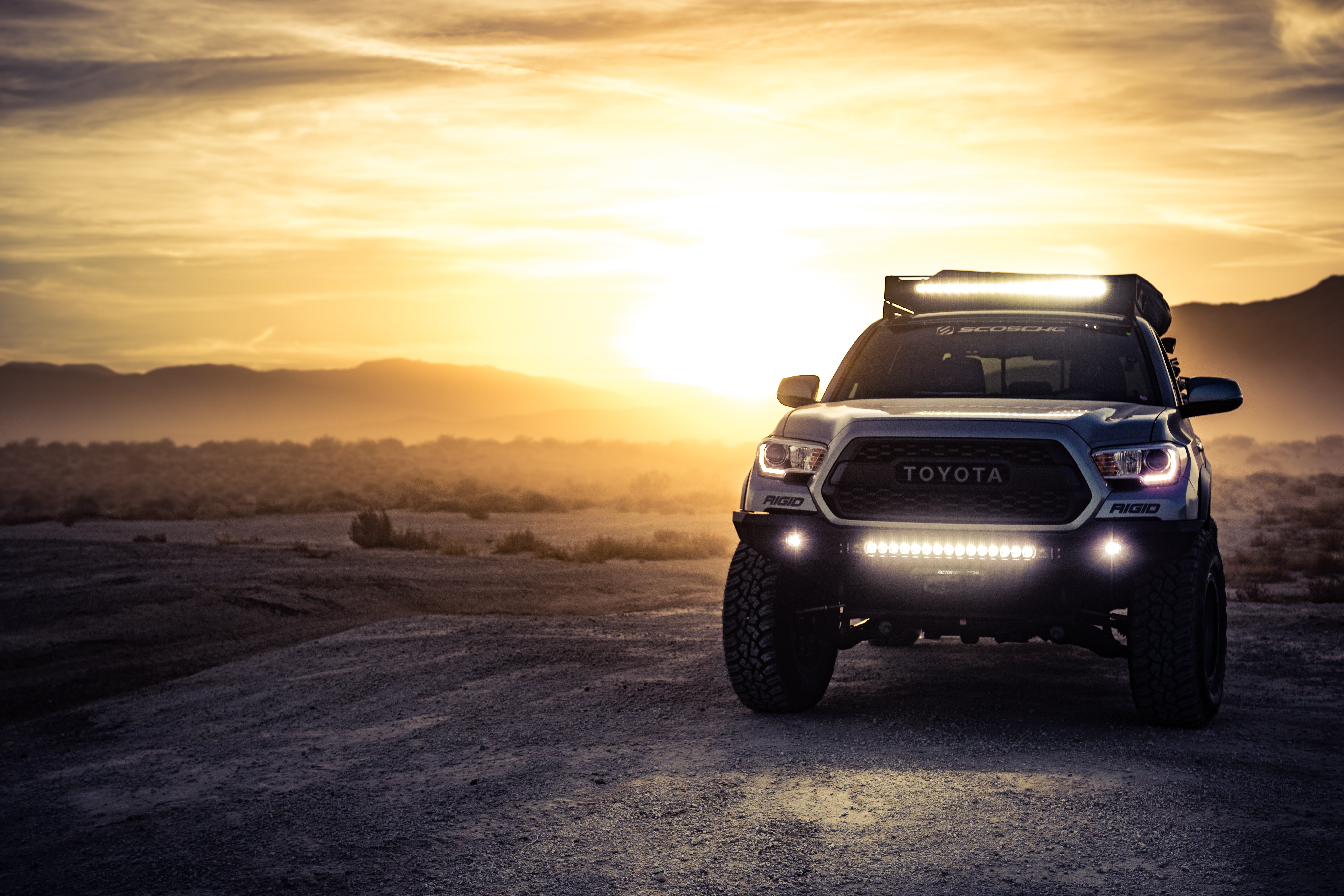 We crush aftermarket
automotive marketing.
Welcome.
So here is where you expect us to say that we are the best agency ever, will guarantee results and increase clicks and visits and likes and ROI and all the other crap typical marketing agencies use while their armies of drones with marketing degrees employ the same strategies to sell everything from tuna fish to fence posts. You know, basically what every other marketing agency websites says right? So enough of that and let's get on with what actually makes us different.
McWilliams Ink is an AUTOMOTIVE marketing agency. We only work with automotive clientele. Why? We are former industry experts who moved into the marketing space to fill the gaps left by traditional marketing agencies. We know car people because we are car people. We all have project cars, track cars, and spend a lot of our time just looking at cars and parts and dreaming about car projects. You know, just like the people you are trying to sell parts to. We speak the languages, understand the passions, and most importantly understand the frustrations. How can you reach someone that you do not understand? That is why SO many millions of dollars are wasted on performance parts marketing every year. Corporate agencies are trying to sell you on their one-size-fits-all marketing.
It's 2021 and "traditional" marketing is dead. The Overhaulin', Dickies wearing, wallet-chain sporting, beards and wraparound sunglasses, I'm an artistic rebel; let's build something badass style of marketing is tired. It simply isn't enough anymore. It's time to move on, which calls for innovation and demonstration of expertise.
Back in the day, your customers had fewer choices and fewer voices clamoring for their attention. All anyone had to do was slap their name on a race car or put ads in a magazine. Now, everyone has competitors and copycats. The market has changed and how you market your parts needs to change as well.
Even how searches work have changed, Google changes the rules regularly to prevent people from just stacking keywords and doing SEO once. Updating regularly matters. Keyword research and monitoring your competitors is crucial. You need to cover all your bases if you want to stay on top of your market or invade a new one. We have the tools, the people, and the knowledge to help you get where you want to be and stay there. Give us a call or fill our our contact form. The worst that can happen is you gain knowledge. Does it work? Well… you're here, right?
GROWTH
We want our clients and employees (and ourselves!) to succeed because that leads to balanced living and sustainable, quantifiable success. To that end, we bring our style, proven strategies and expertise to our clients. This allows them to take appropriate actions that lead to growth and return on your marketing dollars.
INNOVATION
We know that there are times to rely on tried and true methods, but in our ever-changing world, innovation is vital. It allows us to reach more people, build more loyalty, and create impact that increases quality of life for everyone.
RESPONSIBILITY
We live in a world where many try to conflate fact and fiction. We stand in stark contrast to that by promising to adhere to the ideals of direct, open and honest communication, dedication to excellence, meeting or exceeding expectations, and compassionate leadership. We understand that we are required to meet these ideals in order to create the changes we want to see both in our industry and in society at large.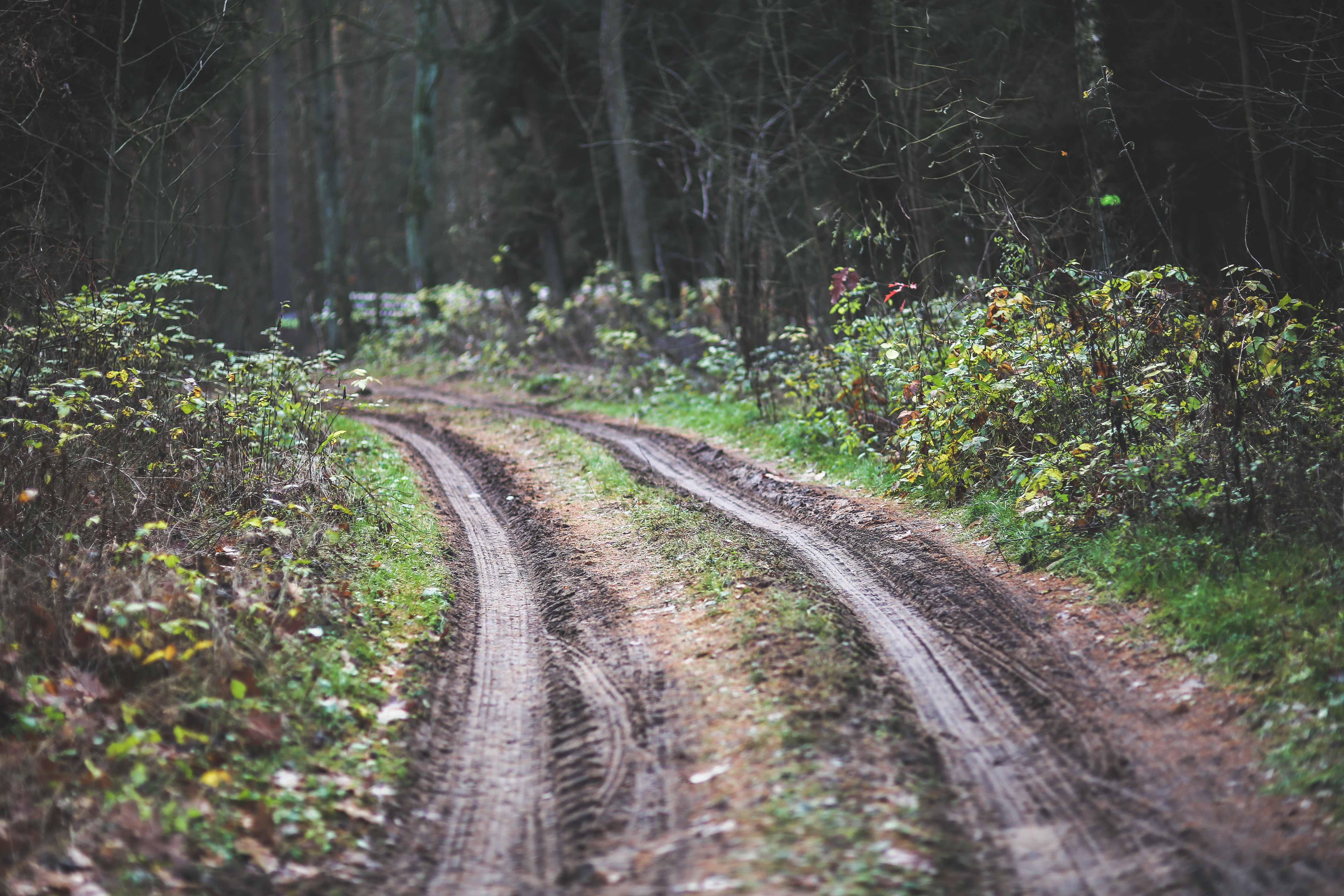 We design brand loyalty.
We take the guesswork out of finding and reaching your audience online through social media, digital marketing, press placement, search engine optimization, and more.
About.
Kelie started as a creative copywriter in 2007. Ten years later, she opened McWilliams Ink as a creative writing and marketing agency. She's had a lifelong love affair with words, language and storytelling, and has broad training in print journalism, content and grammar editing, social media marketing and search engine optimization.
Matt was a performance mechanic and tuner for more than 20 years before retiring from wrenching. He is a subject matter expert in all things automotive and is now the president of the company. Since we've moved into focusing exclusively on aftermarket automotive marketing, Matt has taken the lead of our creative teams, ensuring quality, effective work product and strategy from the McWilliams Ink team. He brings his own brand of humor, sarcasm and technical expertise and mixes then into something every car person can relate too.
At McWilliams Ink, we love to work with clients who know that marketing is more than pretty pictures and a call to action. Our philosophy is that marketing should encompass a cohesive strategy that includes customer education and outreach based on an intimate knowledge of who your customers are, what problems they need solved and what solution your product or service provides. We love creating content and campaigns that push the boundaries of traditional advertising.
Please feel free to reach out and ask us any questions by filling out our contact form. We promise not to harass you… much.
---
What is the best social platform for selling auto parts? Good question. The answer is: it depends. Every business needs or expects something different from social media, based on their understanding or experiences with the various social media platforms. Truly, which one is best depends completely upon your goals and systems. Let's break them down…
Continue Reading What is the best social platform for selling auto parts?